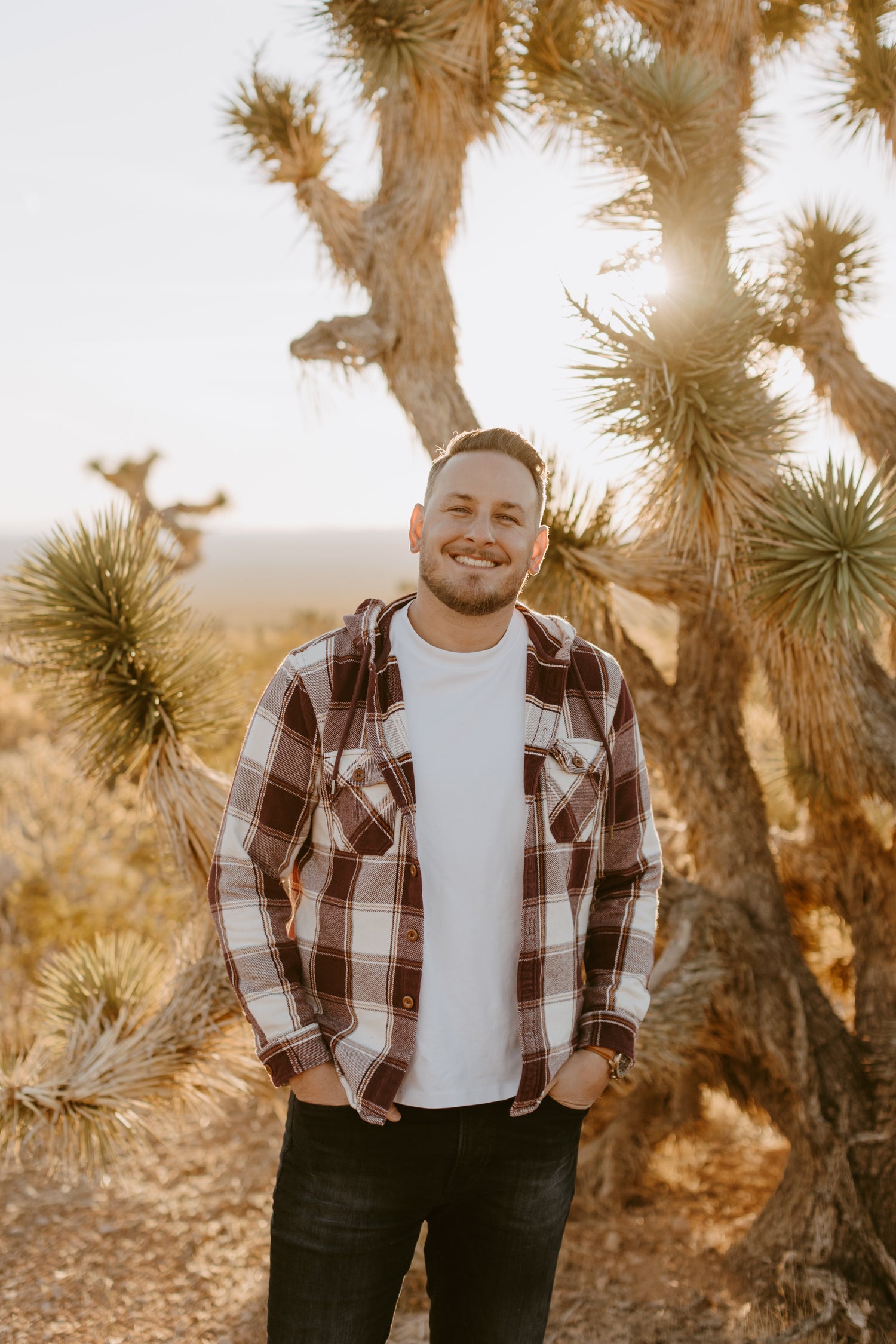 Winning The Moment
Would you walk away from a game of checkers after being jumped one time? Of course not. You still have eighteen pieces left and plenty of opportunities to win. But as adults we lose sight of the life's entire board. Once we mess up, we think the game is over. Winning the Moment is a guide to living the life you want and becoming the person you want to be.
SHOP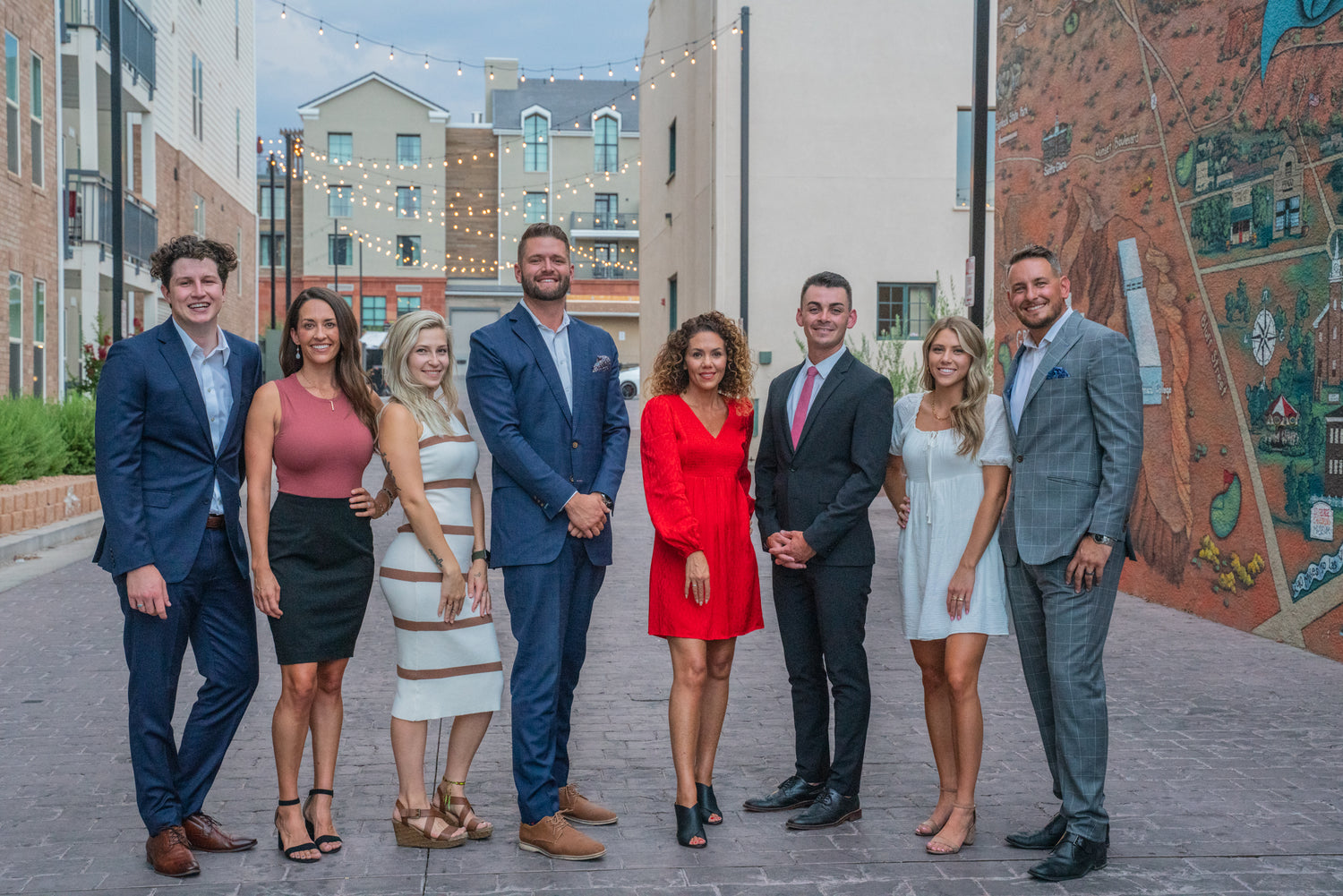 Meet The Team
At Vibrant we were born from boutique hospitality roots. We offer an alternative to the traditional Hospitality & Consulting Management space.
The Vibrant Team
Vibrant Management
At Vibrant we have a variety of business management and consulting offerings. We understand each business has a specific set of needs. We tailor each agreement based on the needs and desires of our clients. From full operational management, where the owner receives monthly reports, to joining forces to fulfill an as-needed consulting basis. We are confident we can better help serve the needs of your business.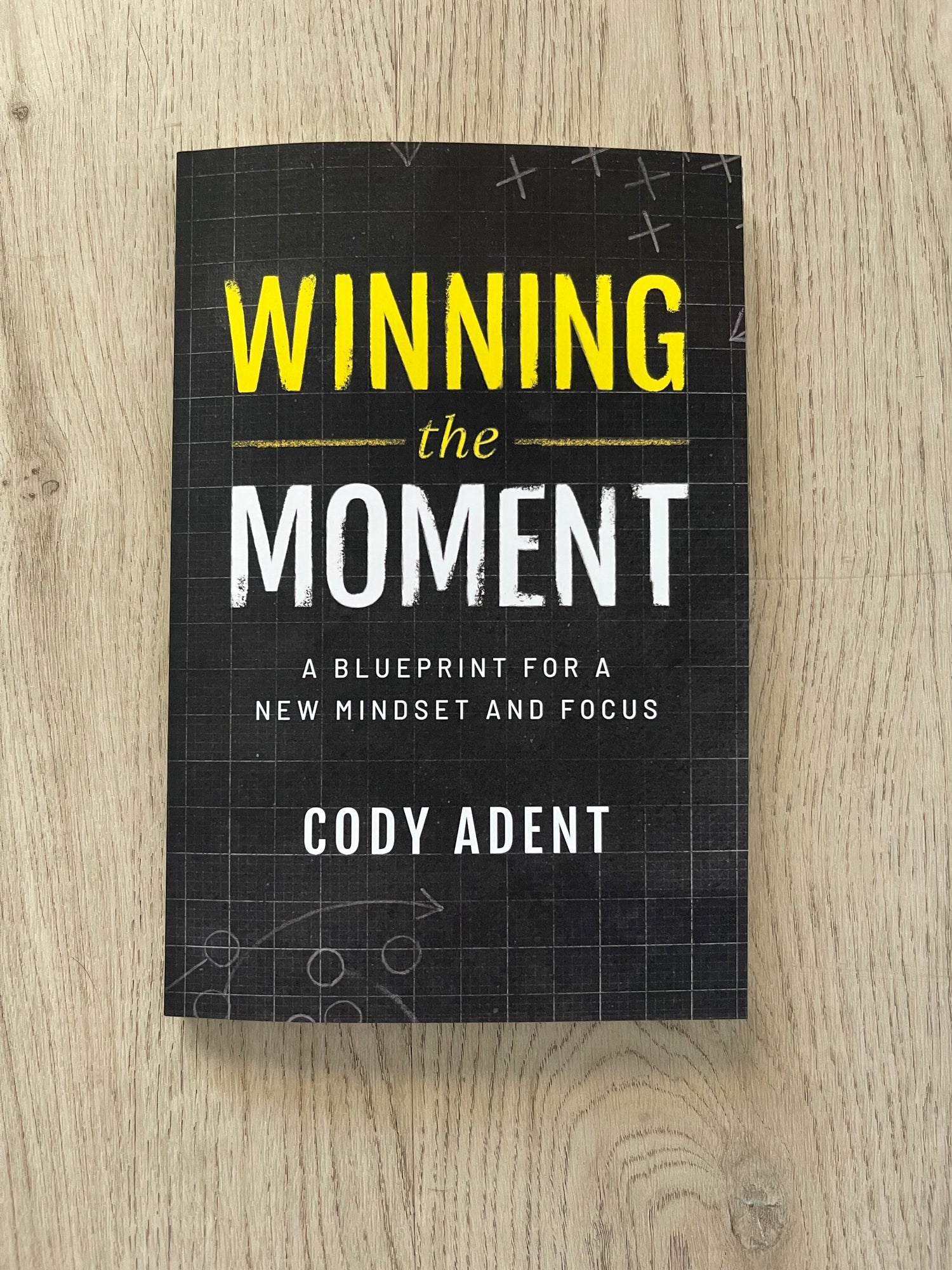 The Book
In engaging, can't-put-it-down storytelling, Cody Adent shows how much life has to offer when you change your mindset and focus. As a species, we have preconditioned believes about all facets of life that we never take the time to question. Everyone is in different spectrums of their lives and we don't take enough time to define for ourselves what a win looks like; instead, we take the easy way and let other people define it for us. Therein lies the problem - expectation is the root of disappointment. Life is a gift of many successes but much of our day-to-day lives is a subconscious reflection of our views on winning and losing. Unfortunately, some people develop an unhealthy "win at any cost" relationship with winning. Eternally optimistic and infectiously stubborn, Cody Adent shares lessons from a meteoric career trajectory to inspire motivation and tools to make a pivot in life that brings you closer to living the life you desire.
SHOP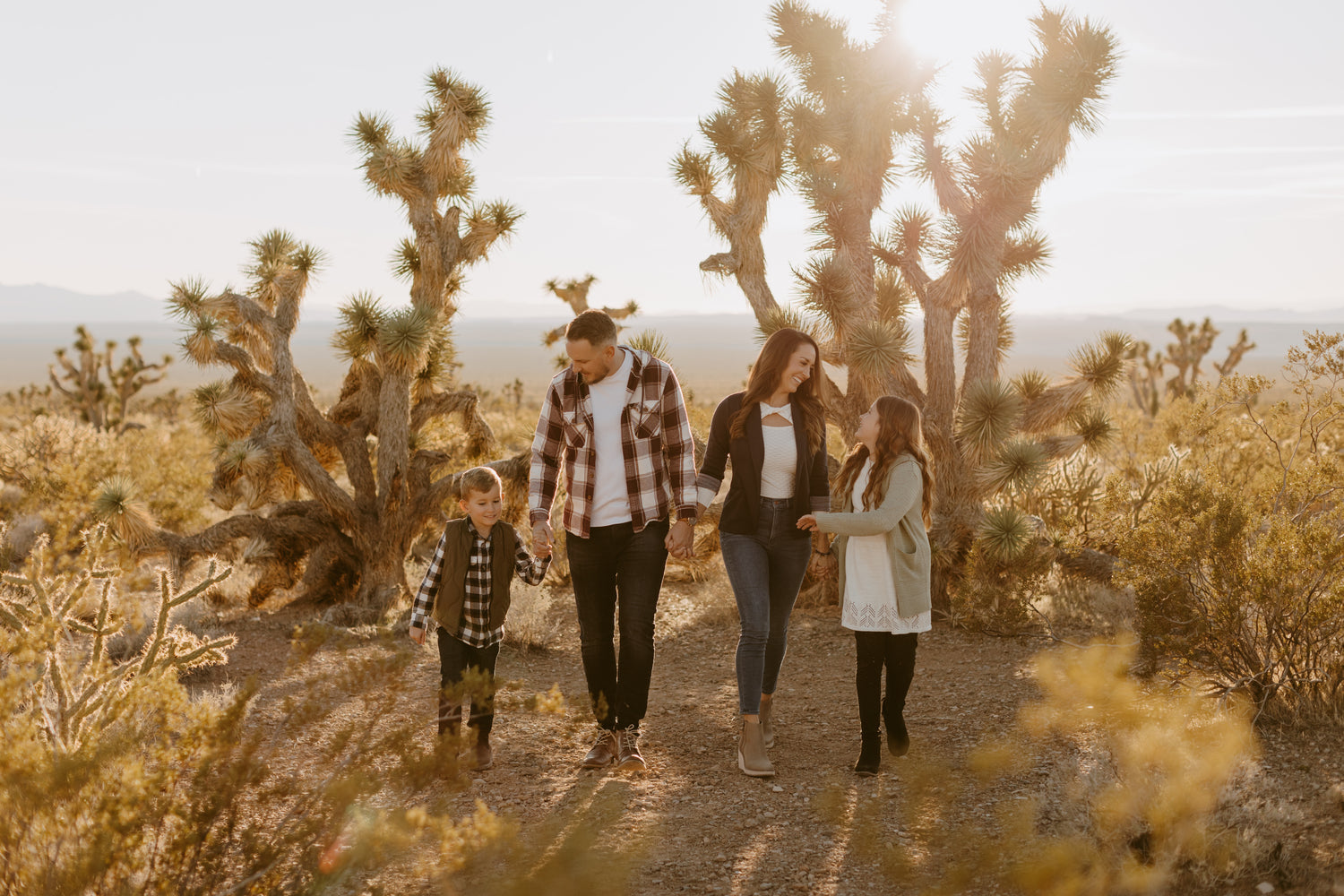 A Blueprint for a New Mindset and Focus
Winning Starts Now

There are ten times during the day when all of us can make better decisions and appreciate things, sometmes you can forget how good it feels to be the person you want to be.
Creating a Fulfilling Life

In Winning the Moment, we learn that winning the moment is about creating a path to enjoy a fulfilling life.
Own It

Too many people spend too much time searching for what they "should" be doing, versus what they "want" to do. You own it. Make it what you want.
Don't Wait, Order Today